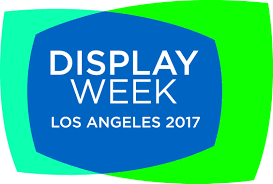 Display Week is the Society for Information Display annual meeting for everyone involved in the technology, business, and application of cutting-edge displays.
Meet with Digital Blocks in Los Angeles, CA on May 23-24, 2017 to learn about our Display Controllers, including our TFT LCD Controller IP Core, as well as our Display Link Layer and 2D Graphics IP Cores System solutions for System-on-Chip (SoC) ASSP, ASIC, and FPGA system designers.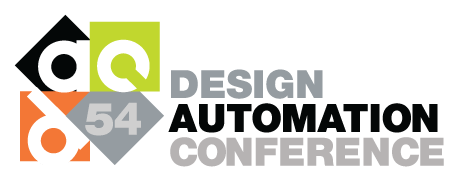 Meet with Digital Blocks at DAC 54 in Austin, TX on June 19-20, 2017. DAC is the premier event for the design of electronic circuits and systems, electronic design automation (EDA) and embedded systems and software (ESS). Learn about Digital Blocks' innovative low power, system-level IP Cores for ASIC | ASSP | FPGA designers.